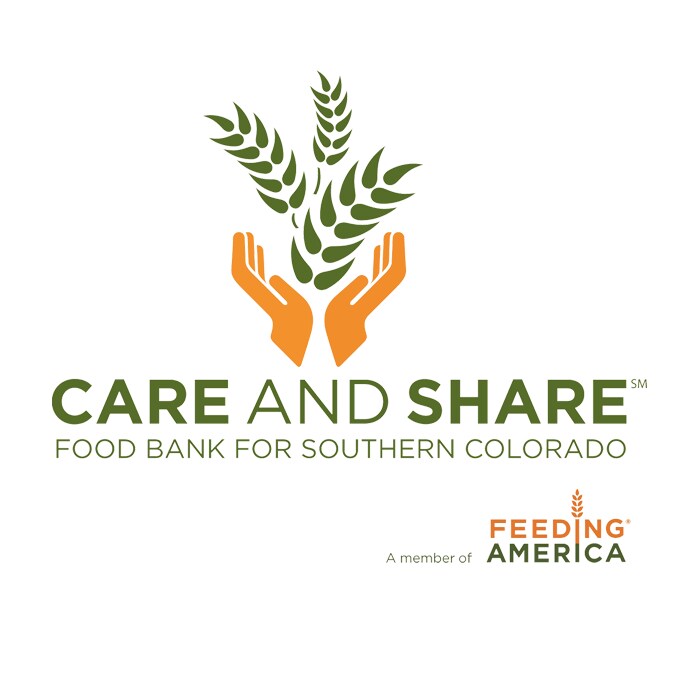 Food Drive for Care and Share Food BankOur goal is to donate 100,000 pounds of food through Care and Share Food Bank.

We'll aim to reach that goal by donating 200 pounds of food for every new and used car sold this month.
SEARCH INVENTORY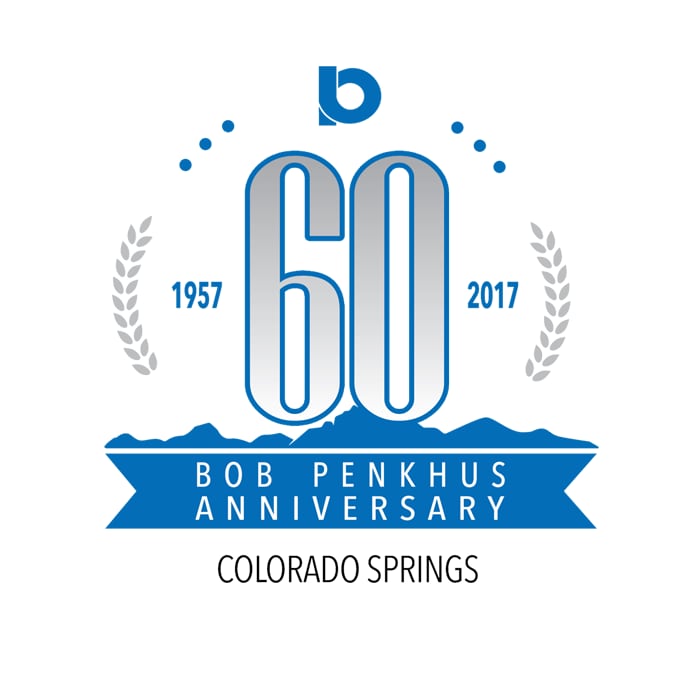 The Importance of Giving BackThis community is the reason we've been in business for 60 years; that's not lost on us. That's why we're making it our mission again this holiday season to have a meaningful impact on children and families in need in our city and beyond. We hope you'll join us in our mission.
GET DIRECTIONS