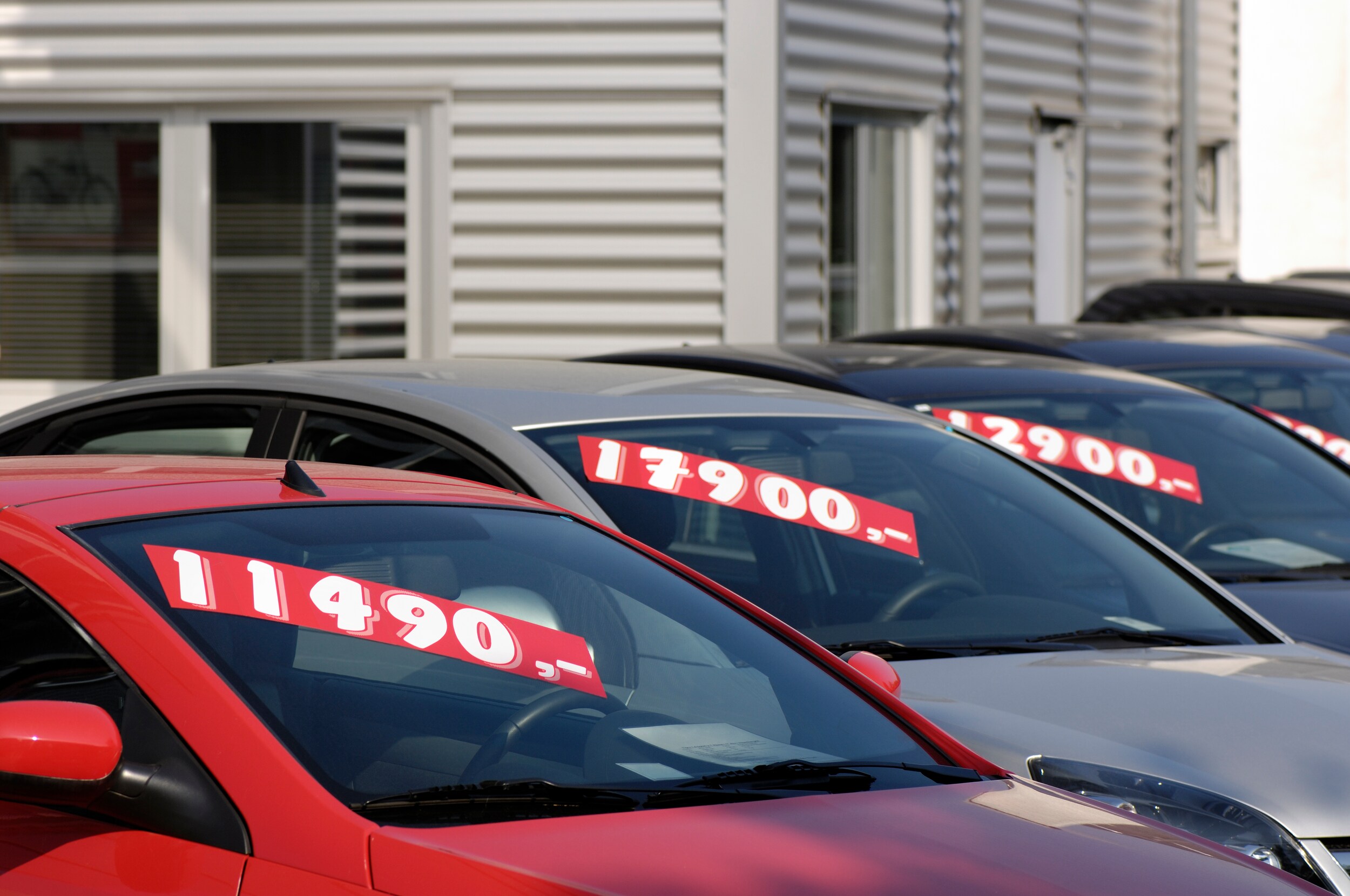 You can find used cars for sale in Colorado Springs most anywhere, but there aren't as many places offering the quality Certified Pre-owned vehicles that Bob Penkhus does. At our premier Mazda, Mitsubishi, Volkswagen, and Volvo dealerships, you will find the cream-of-the-crop certified used cars plus a three-year warranty on your certified purchase to offer additional peace of mind.


Certified vs. Used Vehicle Warranty
It doesn't make sense to throw away money at a vehicle you aren't sure will last, or at the least, isn't covered under an extensive warranty. Instead, shop the selection of CPO vehicles at Bob Penkhus to receive a three-year warranty and more value for your investment with the Penkhus Care Plus Certified Used Car Warranty.


Shop Used Cars
Look through our extensive selection of used cars for sale in Colorado Springs. You will find all makes and models, ideal for finding the style that fits your needs.
View Used Inventory
Shop Certified Used Cars
If you want additional peace of mind, it makes sense to purchase from our Certified Pre-Owned inventory. These cars have been inspected and we guarantee their operation.
View Certified Pre-Owned Inventory
Shop Used Cars by Price

---
Used Cars Under 8K
If you are operating on a budget, that shouldn't stop you from receiving the vehicle you need. Shop Bob Penkhus for cheap cars in Colorado Springs and you will receive the best value possible.
Used Cars Under 8k
Used Cars Under 10K
By increasing your budget slightly, you can get behind the wheel of an upgraded model. Choose to go with fewer miles, a newer year or more features.
Used Cars Under 10k
Used Cars Under 15K
There are no limits to the type of car you can find when you shop in this price range. Whether you want a high-powered sports car, or you are looking for a family SUV, Bob Penkhus has the inventory for you.
Used Cars Under 15k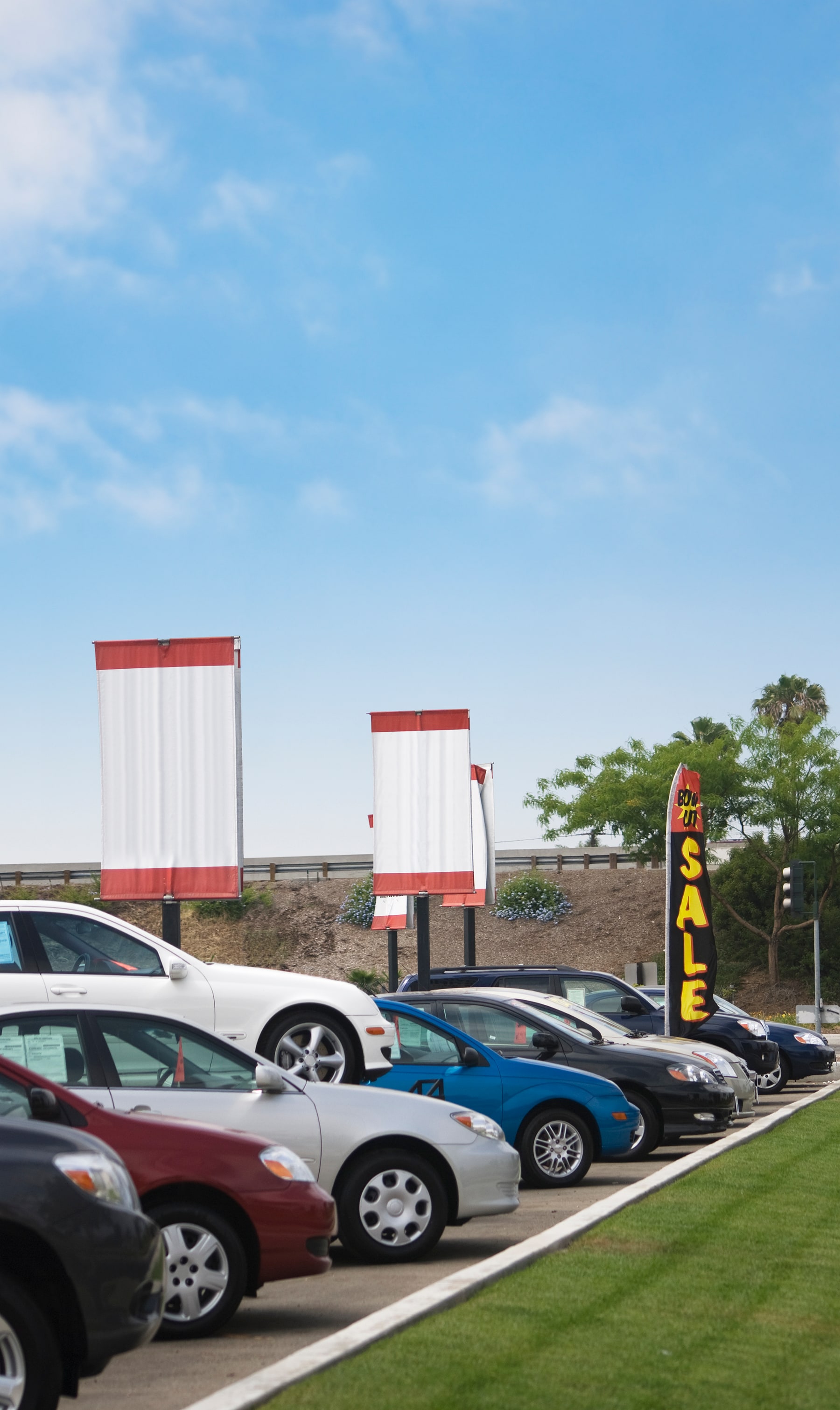 Shop Used Cars By Type

---
Used Sedans
Our pre-owned inventory includes a variety of high-quality sedans from Volkswagen, Volvo, Mitsubishi, and Mazda, but you will also find several other brands available. Browse the selection and find a New Jetta, Passat, Mazda3 or Mirage.
Used SUVs
Look for a high-quality SUV from Volkswagen, Volvo, Mitsubishi, and Mazda. We have the used Volkswagen Atlas, Mitsubishi Outlander, and Volvo XC90.
Used SUVs
Used Trucks
You can also find plenty of used trucks for sale in Colorado Springs. If you have a job to get done, we have the equipment you need.
Used Trucks
Used Wagons
If you are looking for a quality wagon, look no further than a used Volvo V60 or a VW Golf SportWagen.
Shop Used Cars By Brand

---
Used Mazdas
Buy a used Mazda sedan or SUV at a fraction of the cost of a new model. We have a full selection of the used Mazda models you want to drive such as the Mazda CX-9, Mazda CX-5, and Mazda3 sedan/hatchback.
Used Volvos
With a used Volvo, you acquire the safety and features you demand at a minimal cost. Browse our selection of used Volvo sedans, wagons and SUVs.
Used Volvo
Used Mitsubishis
If you are operating on a budget, you are sure to find a used Mitsubishi that suits your wallet. Browse the used Mitsubishi SUVs and sedans for sale in Colorado Springs.
Used Volkswagens
We have an extensive selection of used Volkswagen cars and SUVs for sale in Colorado Springs.
Tips for Buying Used Cars vs. Certified Cars
If you want to save the most money, it might make sense to buy a used car for sale in Colorado Springs. If it's more important to receive assurances through warranty coverage, the pre-owned certified models are ideal for you. Either way, the selection at Bob Penkhus is unparalleled to any other you will find nearby. Shopping at other dealerships means you must constantly haggle over prices and inspect the car thoroughly. At our dealerships, we offer the lowest price possible and only sell models that will last.


Financing a Used Car vs. a Certified Car
There are more financing options available for certified used cars. Some dealerships allow the leasing of CPO vehicles where you can't lease a non-certified used car. This opens the door for more affordable monthly payments and lowers interest rates. Certified pre-owned vehicles are often worth more and are a higher quality so lenders will often give lower interests in general as the liability and risk are lower for CPO versus used cars. At Bob Penkhus, we provide financing solutions whether you want to purchase a used car or pre-owned certified model for sale. Talk to us about the competitive rates we can offer.


Why Buy a Used Car from Bob Penkhus Dealerships
If you want the best selection of inspected pre-owned vehicles, it's time to check out the Bob Penkhus dealerships. Not only do you receive friendly customer service, but you also gain a three-year warranty with all of the certified pre-owned models. See Why Nobody Buys Just One!

View Used Inventory 
Make an Inquiry