Thank you for visiting Bob Penkhus Volvo Mazda Volkswagen Mitsubishi Welcome to WHY "Nobody Buys Just One"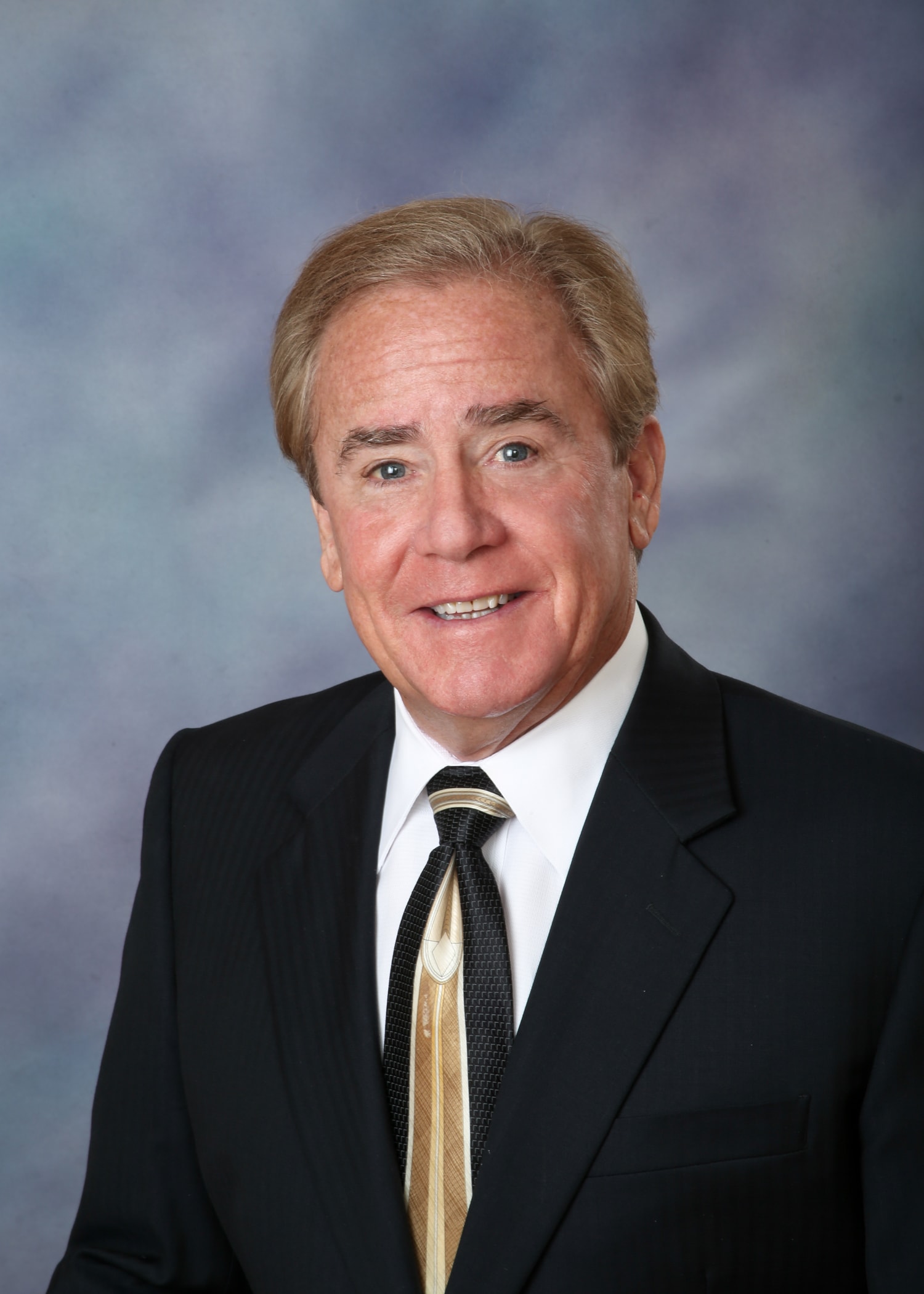 My family has been serving Colorado for over 65 years, and We've made a lot of friends during that time. Many of those friends have purchased more than one vehicle over the 
years and that is why I've coined the phrase "Where Nobody Buys Just One." 
Not only do we carry the full line of New Volvo's, Mazda's, Volkswagen's, and Mitsubishi's...We have over 400 used cars and trucks, most backed by our Penkhus Care Plus used car warranty.

Additionally, we service all makes and models Domestic and imports we stand by those services with a 12month/12,000 mile parts and labor warranty on the work performed.

Not only do we have the best service for Volvo, Mazda, Volkswagen and Mitsubishi We have the best ASE and factory certified technicians in Colorado! We can take care of all of your automotive service needs, no matter how large the job.

With 3 convenient locations in Colorado to serve you. Visit Volvo Mazda Volkswagen in Motor City, or Mazda in the Powers Auto Park, or Mitsubishi in Motor City.

This page features those people that have purchased more that one vehicle from us, and in there own words "Why" they return to Bob Penkhus time and time again. We are so thankful for your business and support throughout the years, It would not be possible without YOU our loyal customers. We are truly grateful to YOU and for YOU.