3 Year / 125,000 Mile
Limited Protection Plan

YOUR VEHICLE IS PROTECTED FOR 3 YEARS OR 125,000 MILES
WITH OUR LIMITED PROTECTION PLAN. WE MAKE SURE YOU ENJOY YOUR VEHICLE TO THE FULLEST!
Our Limited Protection Plan provides the peace of mind of knowing that you are protected against the cost of covered breakdowns for some of your vehicle's most important parts. When you buy a vehicle from us, you can rest assured that your vehicle is protected.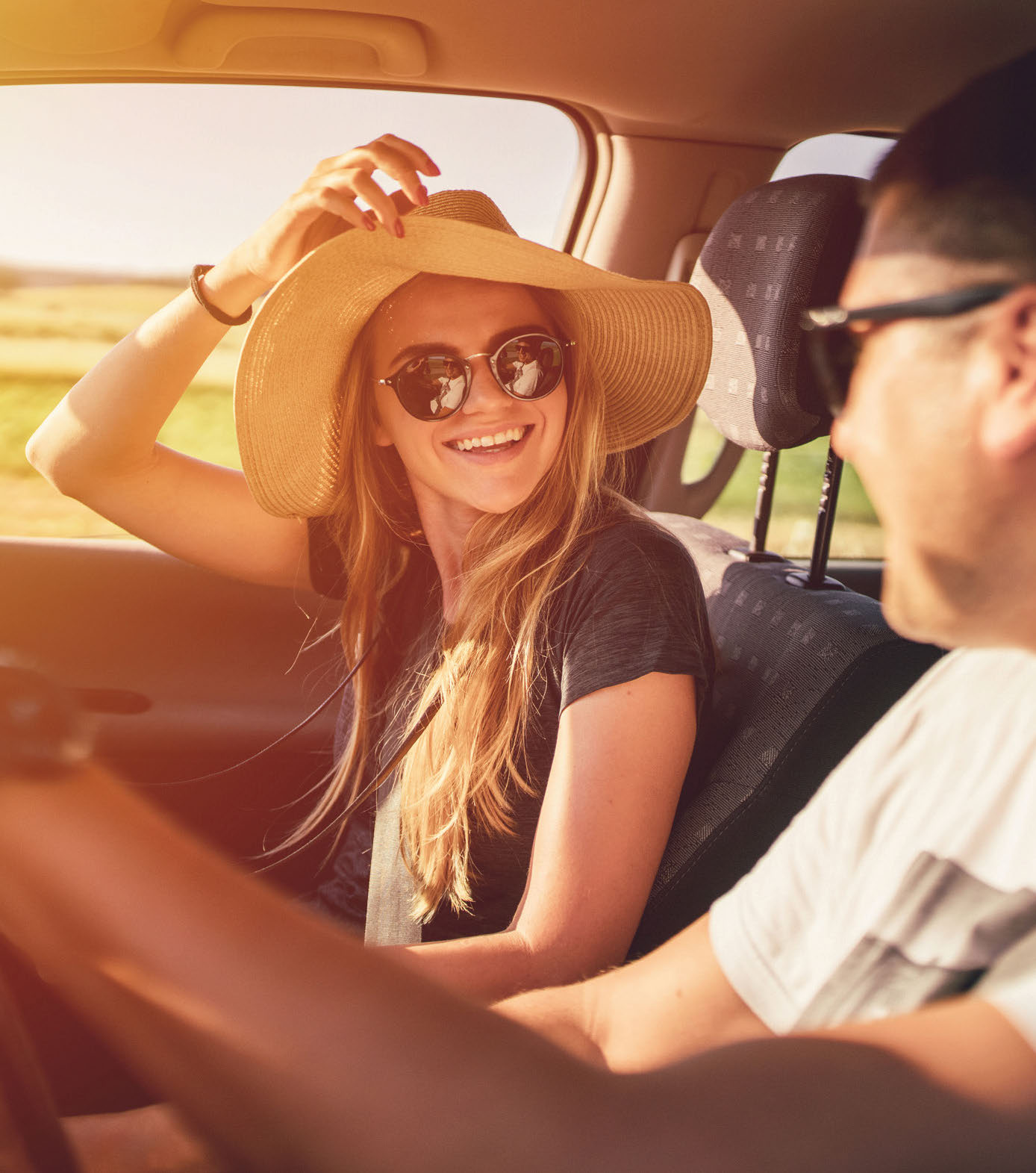 Engine:
All internal lubricated parts, timing belt, pulley's and cover, oil pump, water pump, manifolds, harmonic balancer, engine mounts, turbo charger housing, internal parts and vanes. NOTES: Cases, housings, engine block and cylinder heads are covered only if damaged by the failure of an internal lubricated part.
Transmission: All internal lubricated parts including: Torque converter, vacuum modulator.
Drive Axle: All internal lubricated parts. Does not include manual clutch, pressure plate, and throw out bearings, pilot bearing or bushing, clutch master or slave cylinders.
Rear Wheel Drive: All internal lubricated parts, propeller shafts, supports and U-joints, axle shafts and bearings.
Front Wheel Drive: All internal lubricated parts, axle shafts, constant velocity joints, front hub bearings.
Engine Cooling System: Fan, fan clutch, fan motor.
Factory Air Conditioning:
Condenser, compressor, evaporator.
Front Suspension: Upper and lower control arms, shafts, and bushings, upper and lower ball joints, stabilizer shaft, linkage and bushings, kingpins and bushings, spindles and supports, wheel bearings.
Steering: All internal lubricated parts, rack and pinion and all internal parts, power cylinder assembly, power steering pump, main and intermediate steering shafts and couplings, tie rods and tie rod ends, idler arm, pitman arm.
Electrical: Alternator, voltage regulator, starter motor, starter drive and solenoid, electronic ignition module, wiring harnesses, manually operated switches, wiper motor, power window motor, and sun roof motor.
Brakes: Master cylinder, power brake booster, wheel cylinders, hydraulic lines and fittings, disc calipers.
Fuel System:
Fuel pump, fuel injection pump, lines, nozzles and vacuum pump.
LIMITS AND EXCLUSIONS
Coverage is subject to limits and exclusions. The contract covers repairs only of covered parts and only when they suffer a breakdown as defined in the agreement. Under some circumstances, a breakdown of a covered part may not be covered. The exclusions contain a list of parts not covered, some of which may be associated with a covered part. Please see the contract for details.

The Information here is provides as a summary of the types of coverage included in the limited warranty and should not be relied upon when purchasing. For exact coverage, exclusions and limitations, please refer to the contract itself.