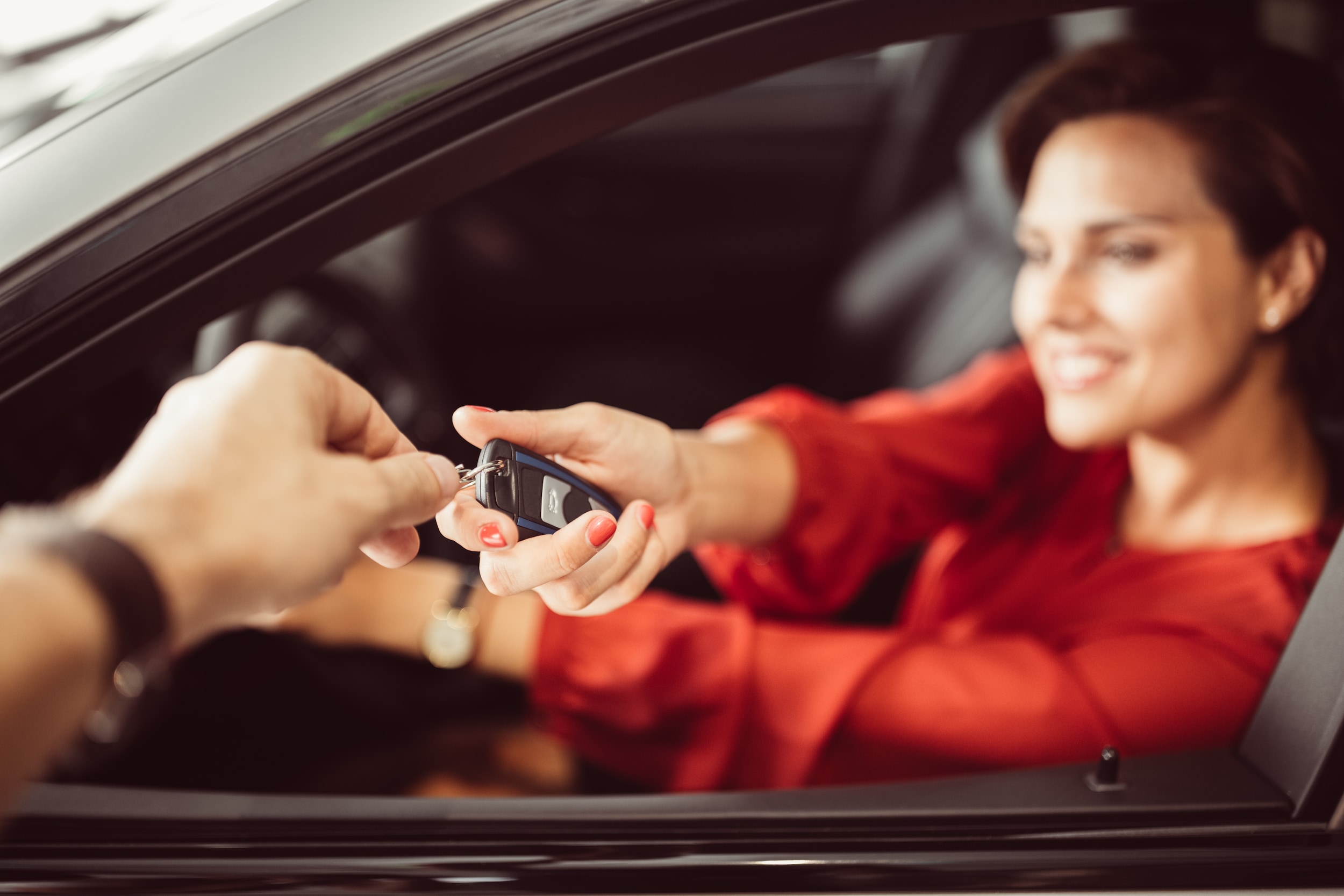 At Bob Penkhus, we are committed to helping you find the best used car for your needs. To ensure your happiness with the vehicle purchase requires that you evaluate whether to purchase a used or new vehicle.
1.

    

Cost of a Used vs. New Car
You can save money by buying a used car versus a new car. As an example, a 2019 Mazda CX-3 Sport has an MSRP of $20,390, but Bob Penkhus Mazda currently has a 2017 Mazda Mazda CX-3 Sport with only 24,000 miles for $18,000.


2.

    

Favorable Financing Rates, Terms, & Car Variety
With a used car purchase, you have more options. Not only are there more cars, models, and features to choose from, but we can also supply superior financing rates and terms.


3.

    

Get A Great Used Car for Under 10K
If you are operating on a budget, there are plenty of reliable used cars on our lot for less than $10,000. Browse our inventory to see what car you could drive away in.


4.

    

Save on Insurance & Car Registration
When you drive a used car, your insurance rates drop significantly. That's because the insurance company has less risk to account for.


5.

    

Certified Pre-Owned | Find Reliable Used Cars
When a customer leases a vehicle, the term generally lasts three years. There are restrictions on the mileage, and the owner must maintain the car. When the term ends, this car typically ends up on our certified pre-owned lot, where we can offer further guarantees to our used car customers.

View Certified Pre-Owned Inventory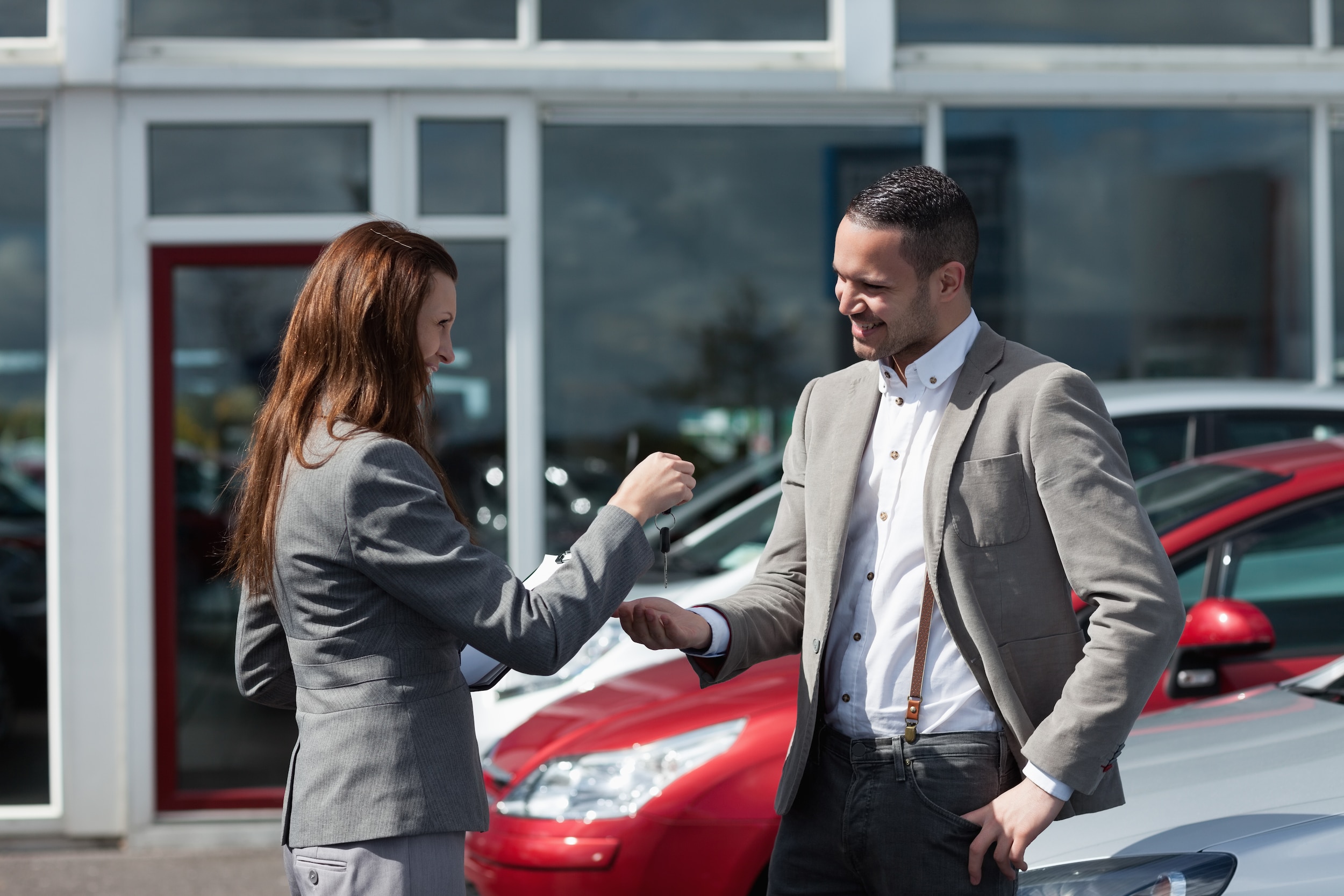 Why Buy Used From Bob Penkhus?
After 65 years in Colorado, our customers have come to trust us. In fact, very few customers buy just one vehicle from us. Instead, they come back for their next vehicles because of our pricing, trustworthiness, and selection. Once you buy from us, you will understand the difference as well.


Penkhus Care Plus | Used Car Warranty
At Bob Penkhus Dealerships, we strive to offer our customers the best, many of our used cars also come with a warranty. Talk to the Penkhus team today to find out which vehicles provide this guarantee.

Learn More About Penkhus Care Plus 


Used Car Specials
Our used car specials regularly change. If you are searching for a particular model, talk to our staff about what we can offer.

View Used Car Specials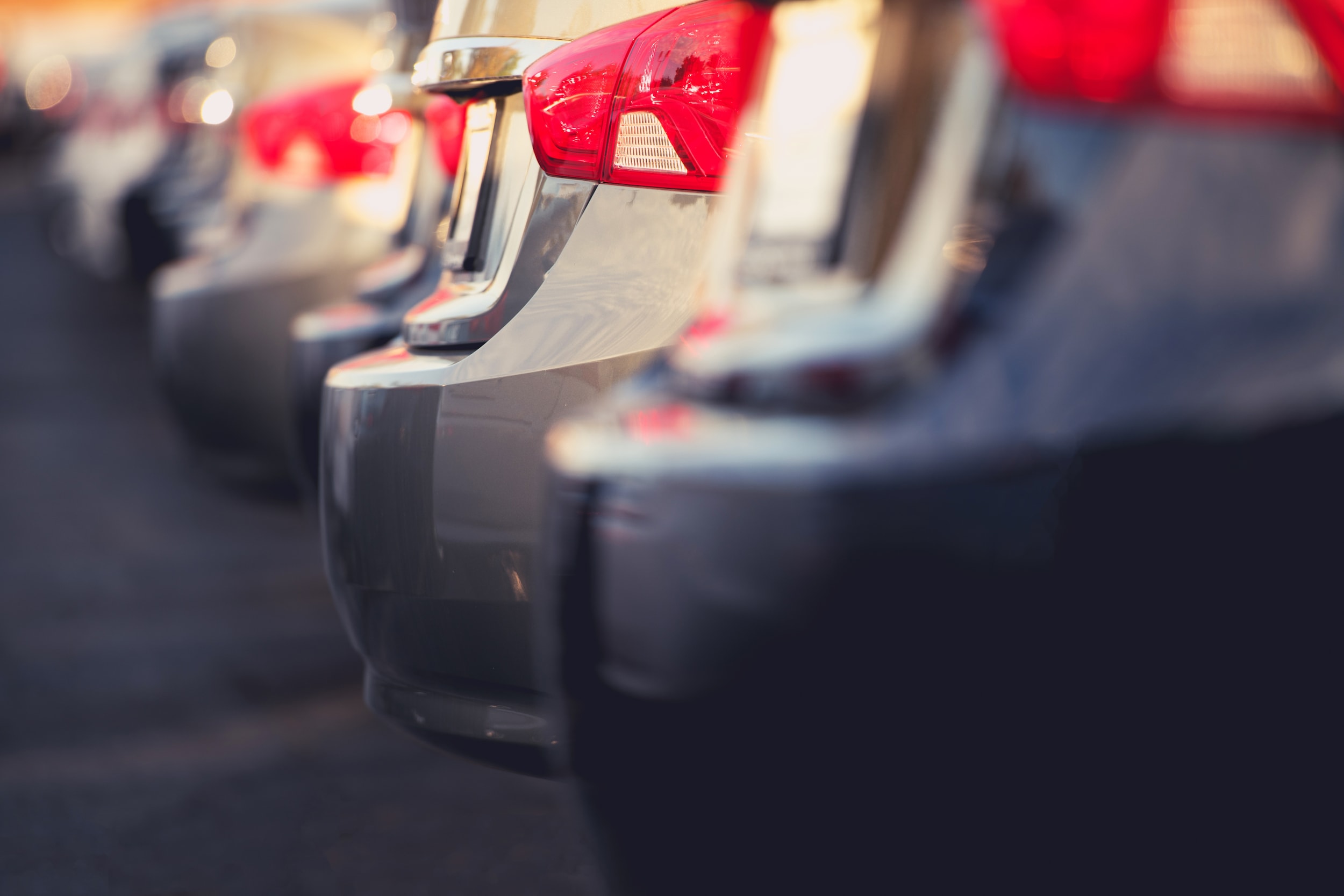 Used Cars For Sale in Colorado Springs
At Bob Penkhus Dealerships, you can find the used cars for sale in Colorado Springs that suit your needs. We carry a full selection of Mazda, Volkswagen, Mitsubishi, and Volvo models for your family.

Shop All Used Inventory 


Used Mazdas For Sale
At both Bob Penkhus Mazda North and Bob Penkhus Mazda South, you can find a vast selection and the best pricing in the region. Find your next used Mazda for sale with us.

Shop All Used Mazda 


Used Volkswagens For Sale
Bob Penkhus Volkswagen has been at the Motor City location since 2009. We provide our customers with a vast selection of used Volkswagen cars and SUVs for sale.

Shop Used Volkswagen 


Used Mitsubishis For Sale
Bob Penkhus Mitsubishi was added to our Austin Bluffs location in 2012. Since then, we have offered our customers the top used Mitsubishi models for sale.

Shop Used Mitsubishi


Used Volvos For Sale
Bob Penkhus has sold Volvo since 1975 and maintains a full inventory of used Volvo models for sale.

Used Volvo Inventory