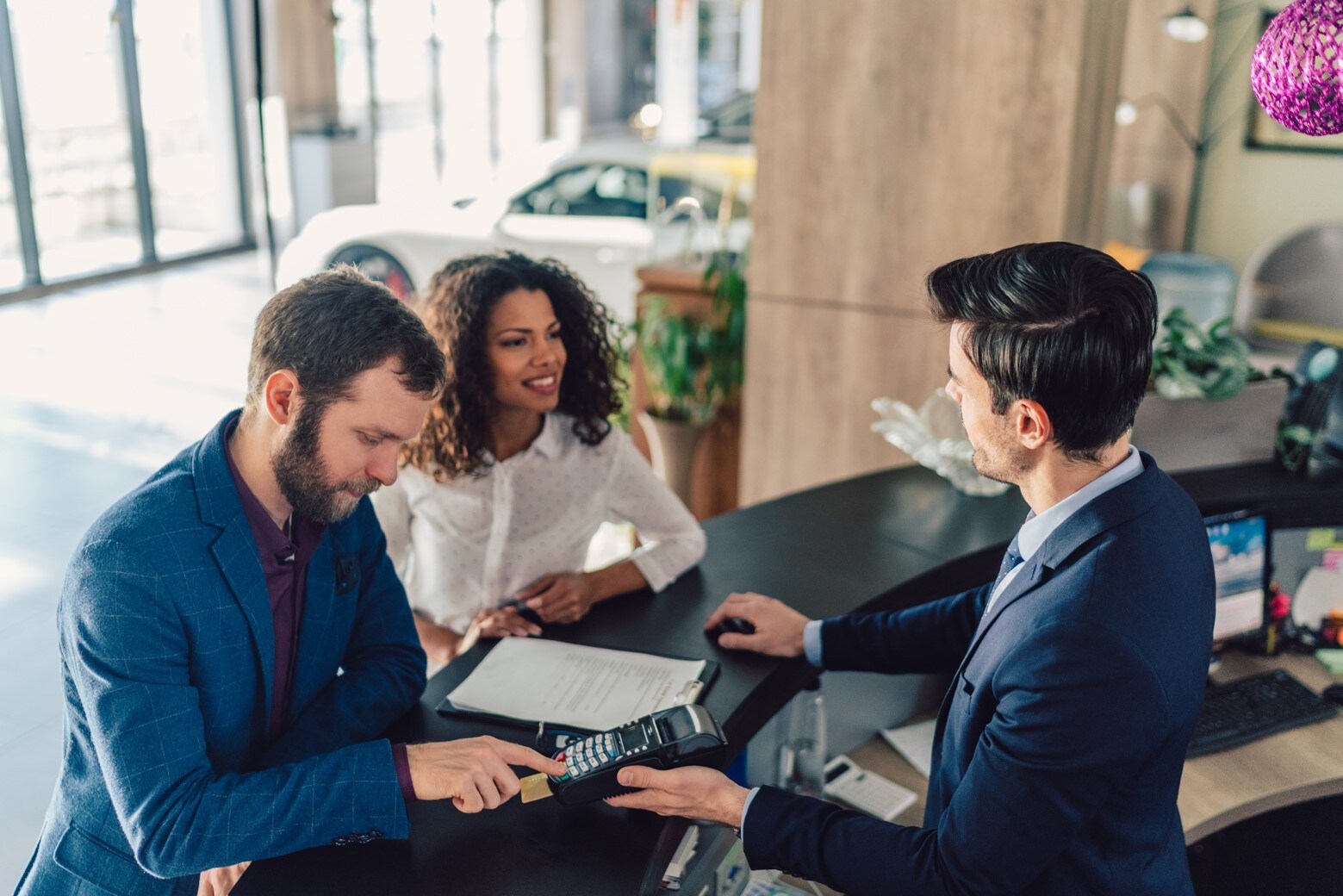 Purchasing a new car is fun and exciting, but it's also the most expensive way to own a vehicle. According to the Kelly Blue Book, the average new car will cost over $37,000. The average used car price, on the other hand, is only around $20,000.
Can Afford a Better Car - Better Bang for Your Buck
When you don't spend your entire budget on a new car, you have more money to spend on features and higher trim levels. You might have the money to upgrade to an all-wheel-drive vehicle or something with more safety features as a result. It's even possible to find used cars that have like-new quality, so you get the best of both worlds.


Used Cars Cost Less To Insure
The average cost of insurance in Colorado is $1,435. If you purchase a new car, the insurer will increase your premiums due to the additional cost of replacing the vehicle. If you want to save money, consider buying used, so the premiums go down.


Used Cars Have Lower Sales Tax
Colorado collects a 2.9% state sales tax on the purchase of all vehicles, whether they are new or used. If you keep the transaction price down, you will save more money on the sales tax as well.


Why Used Cars Can Save You on Fuel
If you put your car-buying budget towards purchasing a used hybrid vehicle, you could also save some money on fuel costs. For example, a 2017 Honda Accord Hybrid achieves 49 city/47 highway mpg, while a brand new 2020 Honda Accord (non-hybrid model) only gets 30/38 mpg.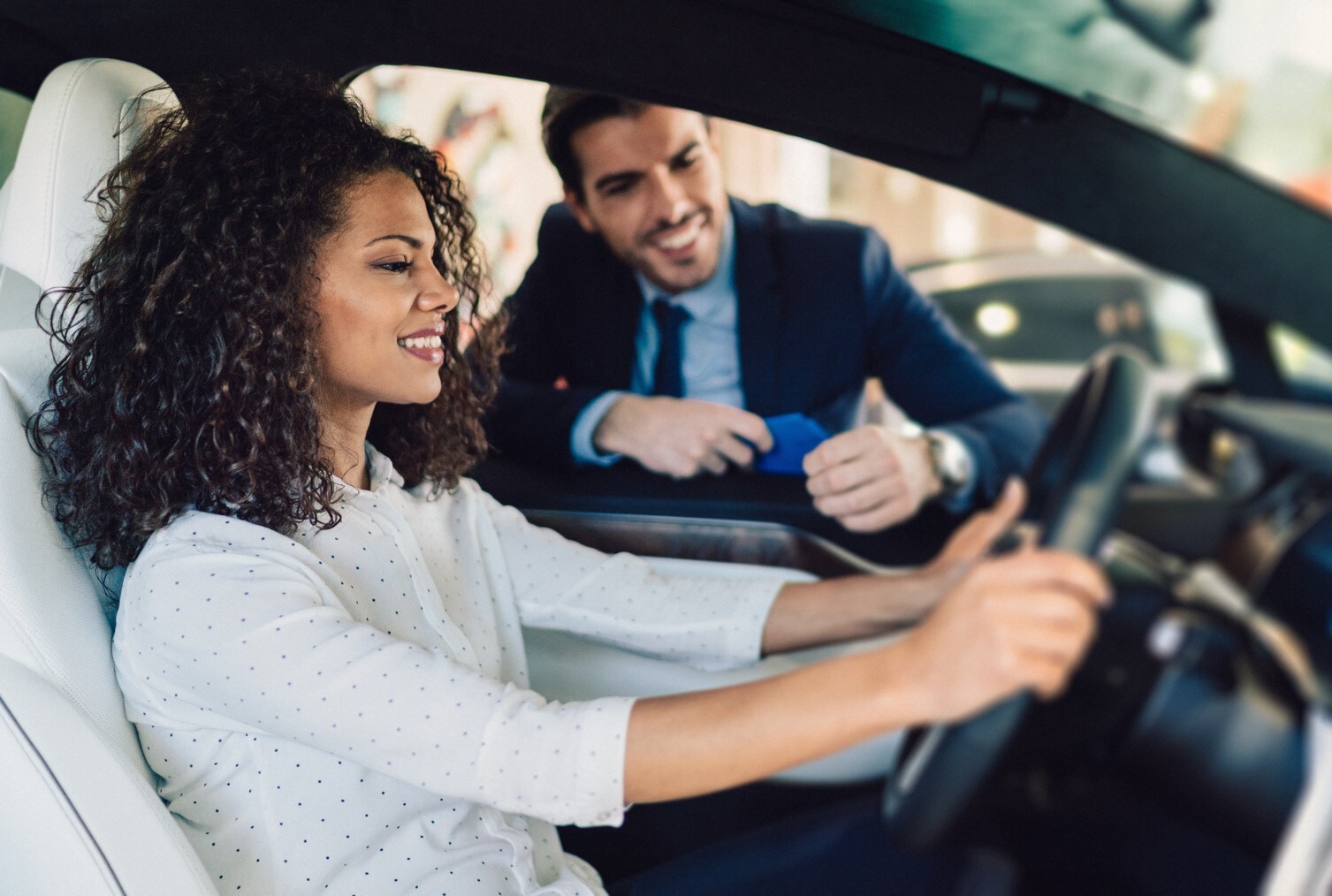 Cost to Finance a Used Car
While the financing rates are generally cheaper on new cars, you can still save on your financing with a used car. According to the BankRate Calculator, if you borrow $10,000 for 48 months at 5.25%, you are looking at a monthly payment around $270. On the other hand, if you borrow $20,000 for 60 months at 4%, you are looking at a monthly payment of $368. Not only are you paying about $100 more a month, but your loan term is also going to increase by a year.
If you want to save even more money on the financing, consider putting down a larger down payment. If you want to pay it off faster and don't mind the larger payment, you could also go with a shorter term, allowing you to own the used car sooner.
Why Buy At Bob Penkhus Dealerships 


Why Buy Used From Penkhus Dealerships
At Bob Penkhus Dealerships, we have quality used cars from every make and model on our lots. You can quickly browse through our online inventory to find the used car in Colorado Springs that suits your needs. Then, talk with our expert finance team to discuss the loan options. With access to multiple loan terms and rates, we can offer our customers the best deals in the area. No wonder so many customers choose to buy from us. Stop in for a test drive today and see what benefits you can receive from owning a used car.